Looking for a fully integrated bespoke solution?
You've come to the right place. With unrivalled experience and the technology to deliver, we can build a custom system around your needs and your site. Contact us today to get started.
Designed for construction. Built for your project.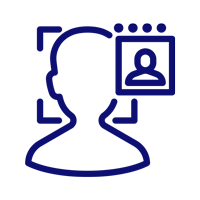 Facial recognition technology
Utilise the latest technology to provide effortless access control and gather data about who is entering your site and when.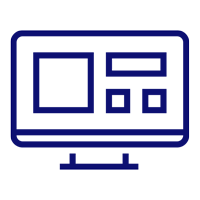 Construction specific software
Developed specifically for the construction industry, our software works the way you do. Simple, fast and of course, secure.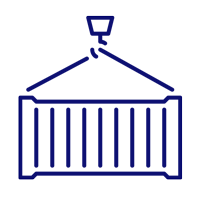 Rapid deployment control cabins
Our self-contained control units, complete with full height turnstiles and biometric access control can be deployed rapidly.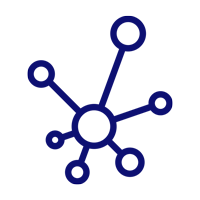 Smart, connective and intuitive
Like all of our systems, our access control products connect seamlessly through our software with our CCTV systems and fire & safety products.
Secure your construction site with a bespoke CCTV system from Wellington.
Contact us for free advice and a custom quotation.
Unit 2 The Stable, Sandon Hall, Stafford, England, ST18 0BY
Email: enquiries@wellingtongroup.co.uk
Monday-Friday 08:00 – 17:00
Saturday Closed
Sunday Closed