Looking for a fully integrated bespoke solution?
You've come to the right place. With unrivalled experience and the technology to deliver, we can build a custom system around your needs and your site. Early engagement will allow us to assist with planning and cost forecasting. Contact us today to get started.
A full range of construction site COVID-19 products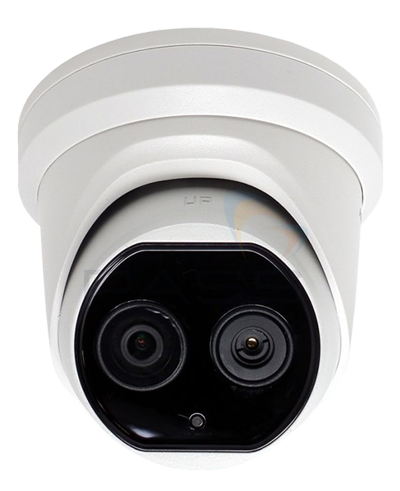 Screening systems
Check the temperature of every person before they enter your site. With smart tech that isn't confused by hot drinks, warm weather or electrical devices.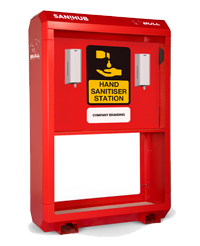 Sanitising stations
Implement a robust protocol of sanitisation that's easy for people to adhere to, with well placed simple-to-use sanitiser stations in high traffic areas.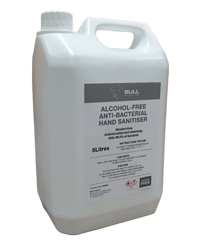 PPE & disinfectant products
Ensure refills are kept replenished and all personnel have the appropriate personal protective equipment. We can supply and replenish consumables throughout the build.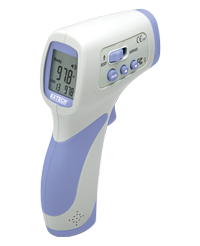 Contactless thermometers
Contactless mobile thermometers are useful on smaller sites, or in situations where full automated screening systems are not practical or economical.
Prevent the spread of COVID-19 on your site, with a bespoke screening and safety solution.
Contact us for free advice and a custom quotation.
Unit 2 The Stable, Sandon Hall, Stafford, England, ST18 0BY
Email: enquiries@wellingtongroup.co.uk
Monday-Friday 08:00 – 17:00
Saturday Closed
Sunday Closed