FEATURED SERVICE
Wireless fire systems ideal for recladding projects
Our wireless fire systems offer a safe, rapid solution to your site needs. The systems can be fully integrated with Wellington Site Security Scaffolding Alarms, CCTV and Access Control systems and are compliant with all industry fire regulations.
SECURITY SERVICES
Industry-leading construction site security services with nationwide coverage
OUR APPROACH
Tailored solutions designed to meet the most challenging of demands.
The construction industry is one that changes and adapts like no other. That's why we approach every project with an open mind, tailoring our services to meet your specific needs. With innovation at the core of our business, we strive to provide clients with efficient, secure and cost-effective solutions.
Site security specialists
Over 15 years' experience
Innovative, bespoke approach
Employing the latest technology
Solutions tailored to each client
Committed to reducing carbon
Strong social responsibility
Founded by industry experts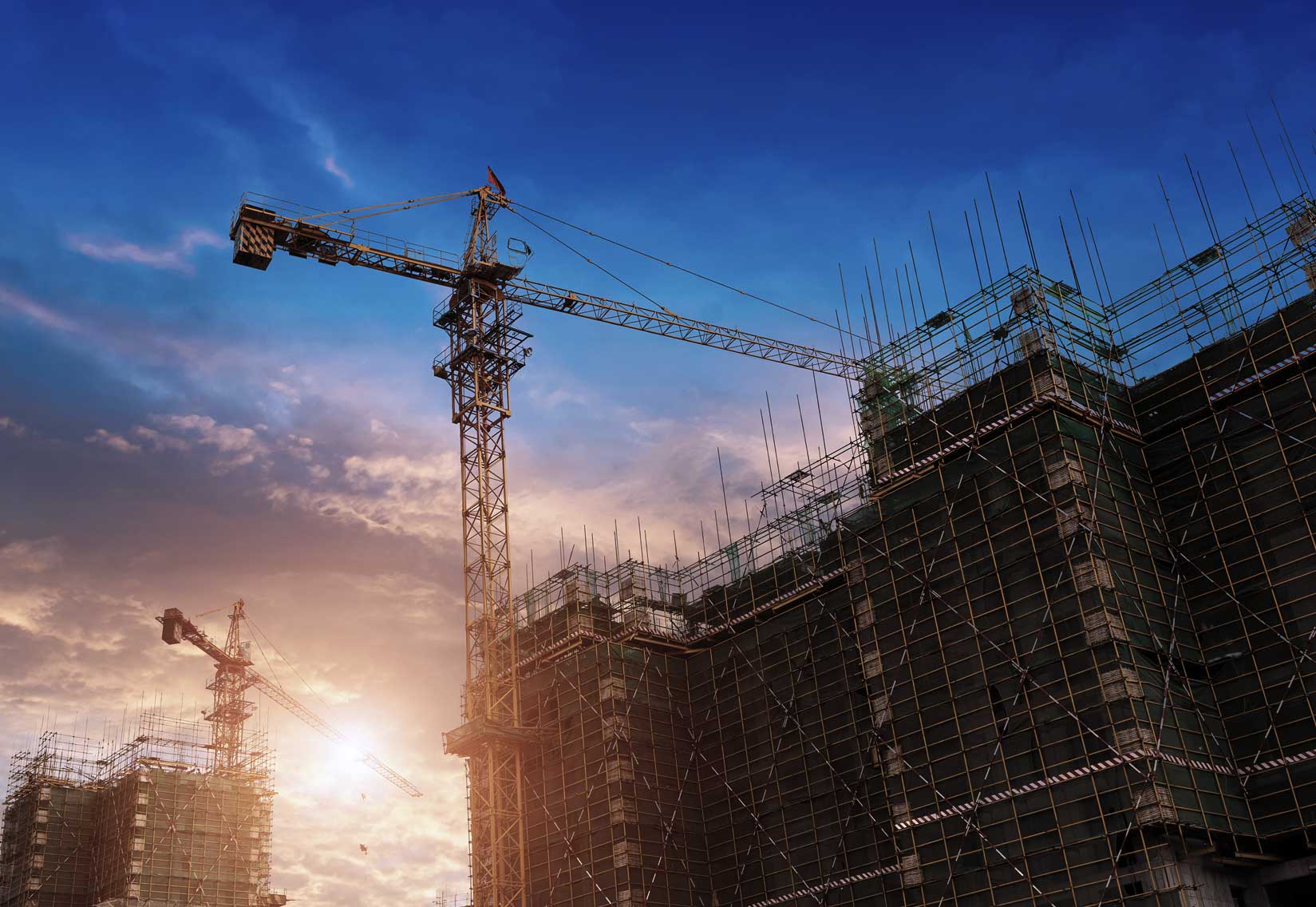 A MESSAGE FROM OUR MANAGING DIRECTOR
Committed to exceptional standards of service and sustainability
The Wellington Group was founded to provide nationwide site security services with the guiding principles of integrity, quality and value. Those principles go far beyond our industry-leading service offering. We also aim to provide the same exceptional value in terms of health & safety, sustainability and investing in people. If you haven't worked with Wellington before, why not give us a try? We're sure you'll see the difference for yourself.