Looking for a fully integrated bespoke solution?
You've come to the right place. With unrivalled experience and the technology to deliver, we can build a custom system around your needs and your site. Early engagement will allow us to assist with planning and cost forecasting. Contact us today to get started.
Designed for construction. Built for your project.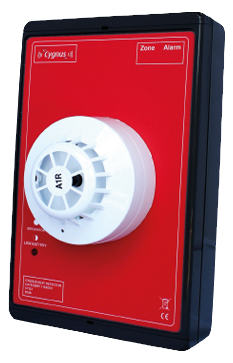 24/7 fire protection
Wireless heat sensors provide 24hr fire protection. Detecting signs of fire and alerting our alarm centre at any time of day or night. We can then alert key holders and emergency services to investigate.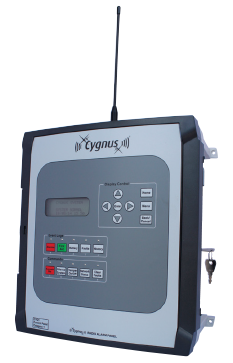 Total control
Conduct routine fire drills, locate activated alarms and manually evacuate your entire site from one site-office control panel.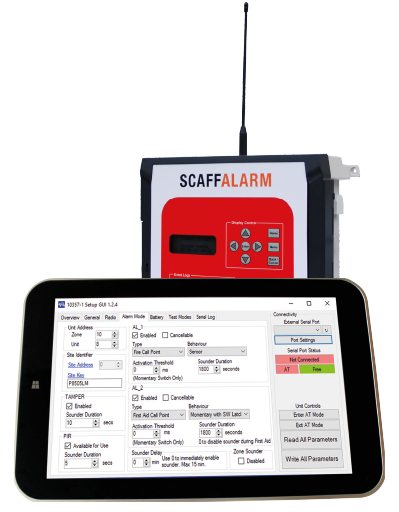 Fully integrated
Our fire systems can be connected to our CCTV and access control systems, to help provide additional information to emergency responders and improve evacuation procedures.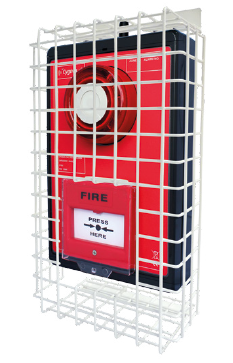 Rugged and reliable
Our fire systems have been developed specifically for the construction environment. Rugged housings, waterproof casings and clear labelling make them the ideal on-site solution.
Get a compliant, reliable construction site fire system from Wellington.
Contact us for free advice and a custom quotation.
Unit 2 The Stable, Sandon Hall, Stafford, England, ST18 0BY
Email: enquiries@wellingtongroup.co.uk
Monday-Friday 08:00 – 17:00
Saturday Closed
Sunday Closed