Looking for a fully integrated bespoke solution?
You've come to the right place. With unrivalled experience and the technology to deliver, we can build a custom system around your needs and your site. Contact us today to get started.
Our HD cameras ensure you're capturing every detail on-site.
No more pixelated or jittery footage, just smooth, crisp, full colour video.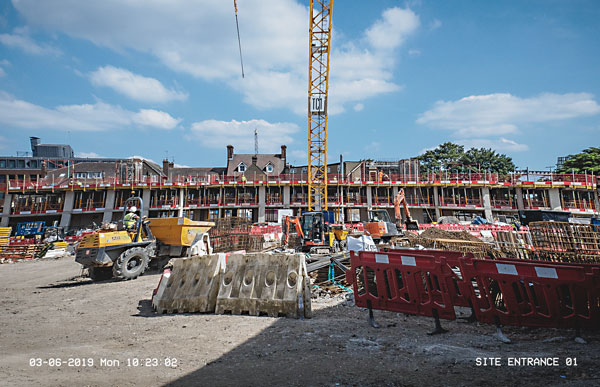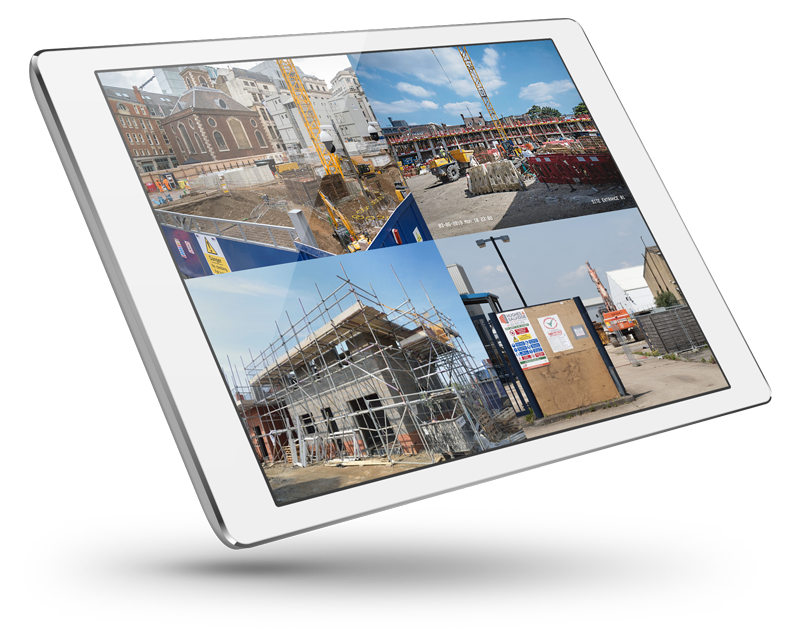 Access live footage remotely from any security enabled device.
With the ability to rotate and tilt certain cameras from the app, this system is useful not only for security but for management too.
Clear coverage when your site needs it most.
Our cameras feature infrared night vision technology to ensure nothing goes unseen, even in total darkness.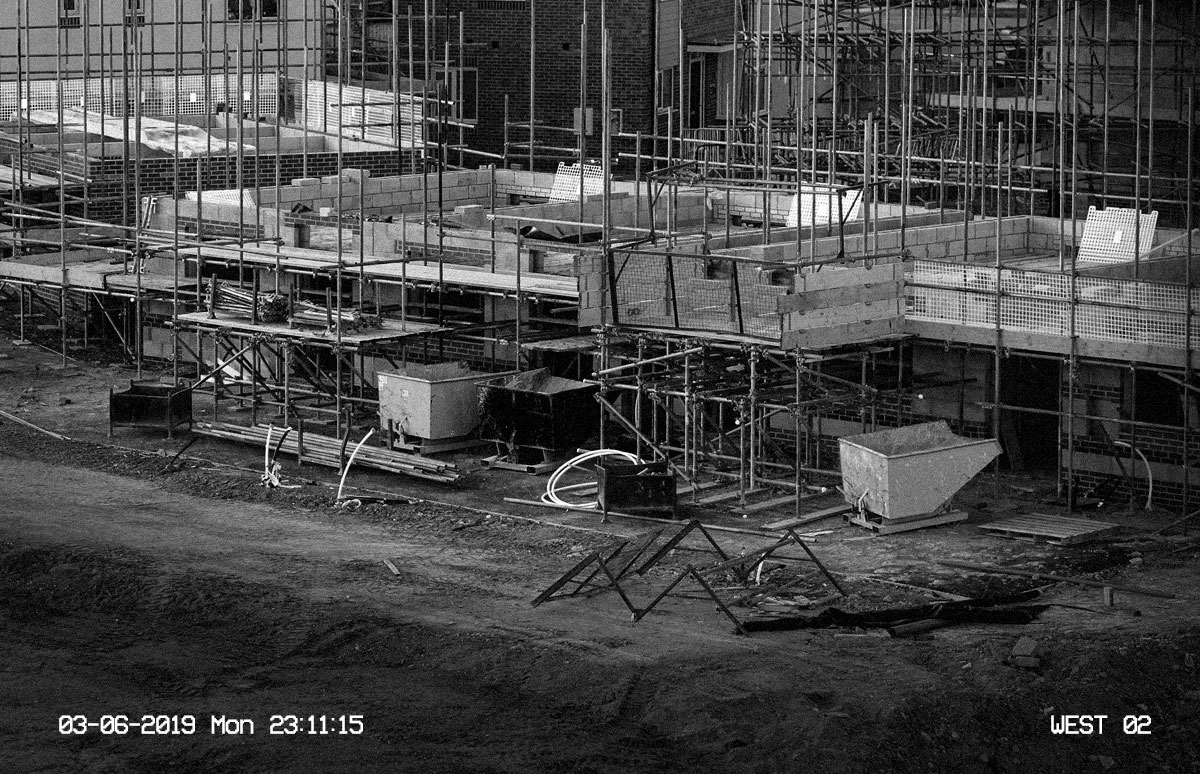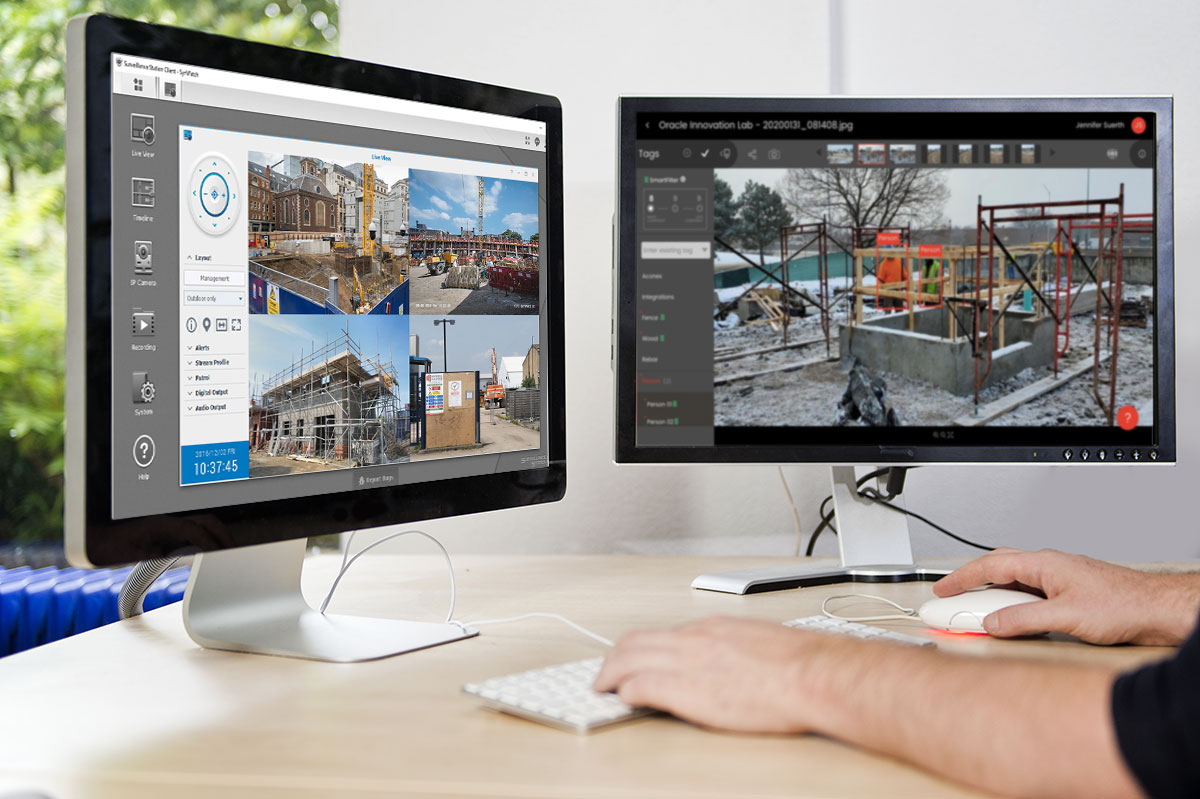 NSI GOLD or British Standard monitoring stations with dedicated operatives watch over your site remotely.
With the ability to activate audio deterrents, alert the client and call authorities to the site.
Wireless, battery powered units can be quickly installed on any site and easily moved to new locations.
They provide rapid, temporary security cover when it's needed.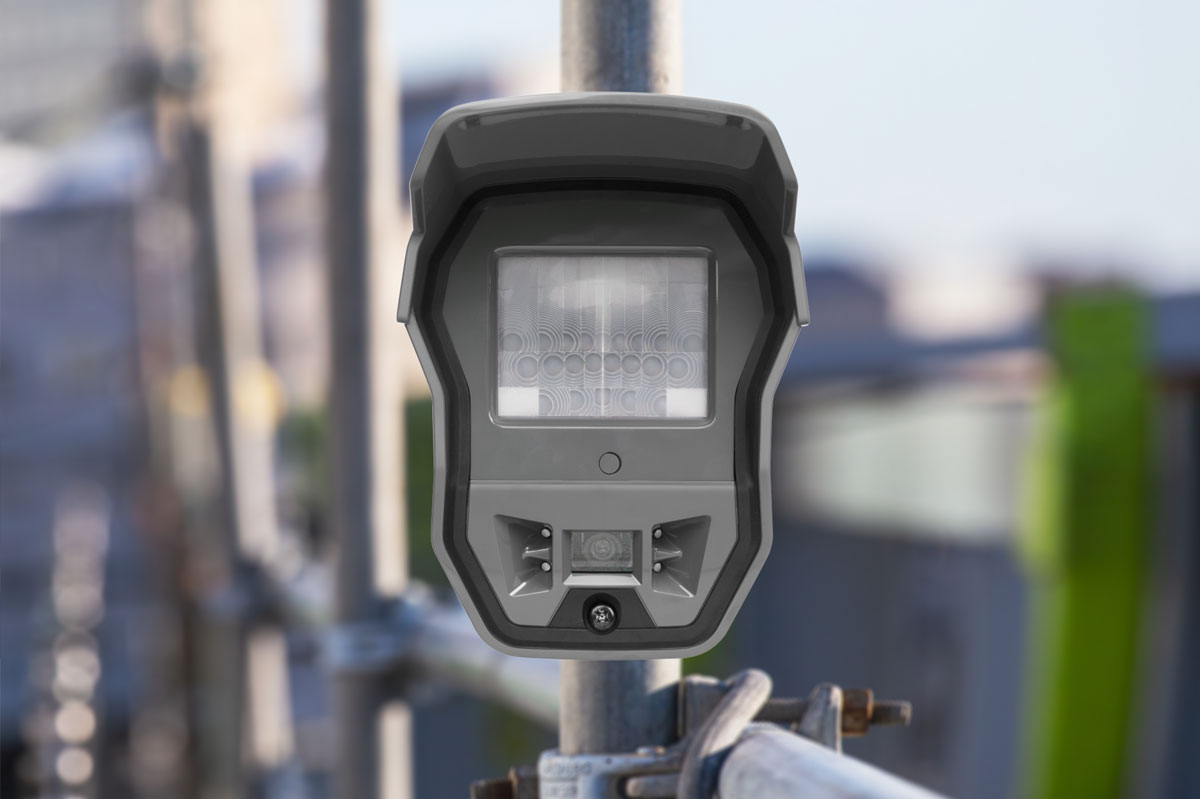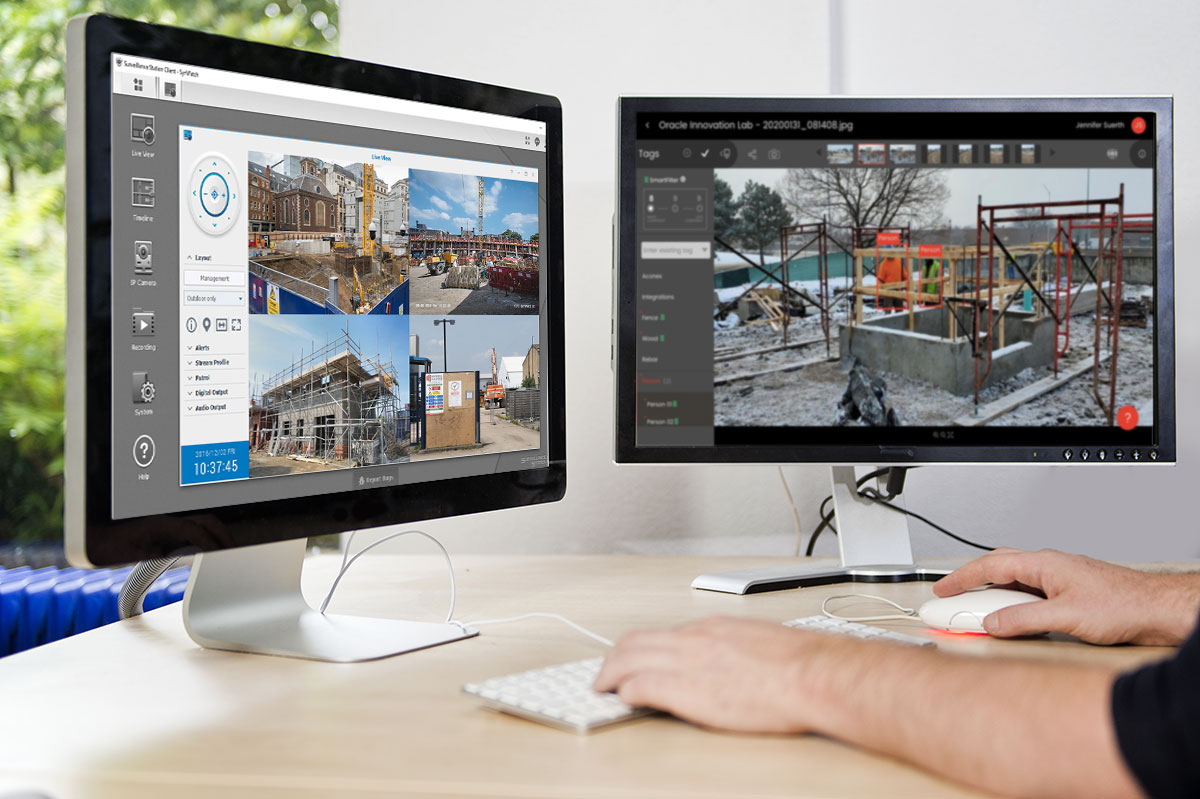 When motion is detected a 10 second video and alarm signal are sent to our NSI GOLD or British Standard monitoring stations where immediate review and verification can initiate a priority response and dispatch.
Colour video footage
PIR motion sensor
Integrated infrared illuminators
Tamper sensing accelerometer
IP 65 Weatherproof
Up to 4 years battery life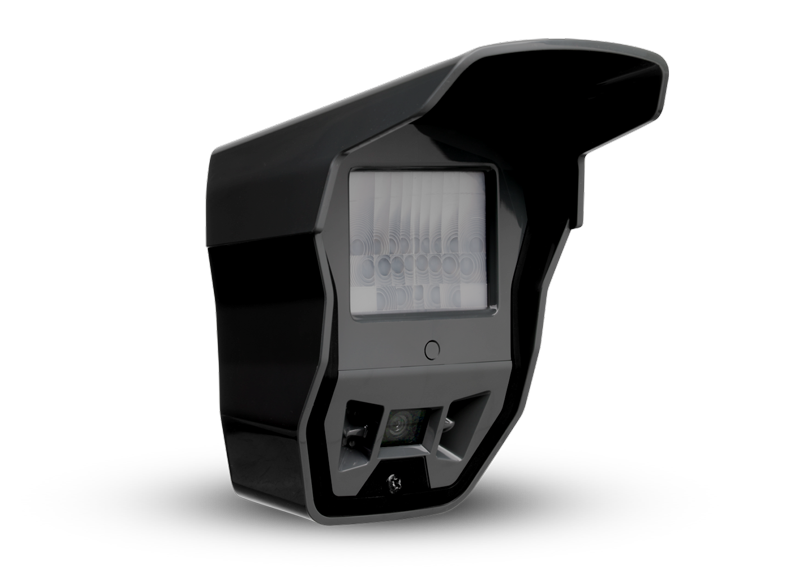 Secure your construction site with a bespoke CCTV system from Wellington.
Contact us for free advice and a custom quotation.
Unit 2 The Stable, Sandon Hall, Stafford, England, ST18 0BY
Email: enquiries@wellingtongroup.co.uk
Monday-Friday 08:00 – 17:00
Saturday Closed
Sunday Closed